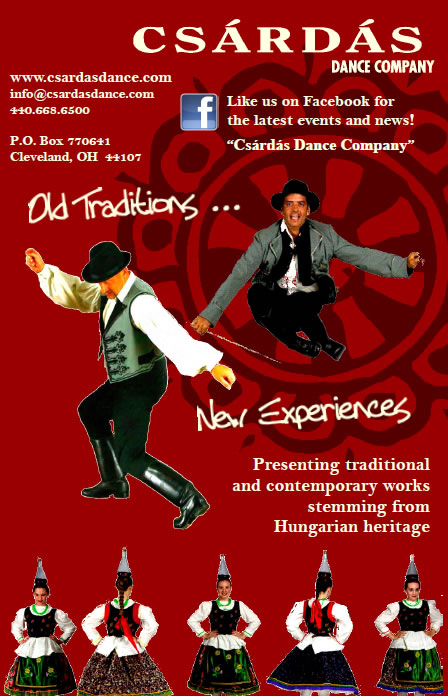 Csárdás Dance Company is grateful for support from:



The Ohio Arts Council helped fund this program or organization with state tax dollars to encourage economic growth, educational excellence and cultural enrichment for all Ohioans.






The Hungary Initiatives Foundation is an independent, American non-partisan and non-profit organization committed to strengthening the understanding and cooperation between Hungary and the Unites States of America. The Foundation is the first of its kind in the long history of the Hungarian diaspora.
photos courtesy of InMotion Photography